For Dr. Madhavi Ampajwala, family medicine provides the opportunity to build strong doctor–patient relationships by offering personalized care to her patients and their families. As a Plano family doctor, providing superior patient care is one of the main reasons she joined Village Health Partners, one of the nation's premier family medicine practices. Patients value her friendly demeanor and extensive medical knowledge. She has a special interest in pediatrics and adolescents, menopause, and women's health issues, but enjoys getting to know and treating the whole family.
Dr. Ampajwala is also a certified BioTE provider, a form of hormone replacement therapy. She believes that most conditions can be improved with diet and lifestyle changes. She advocates for her patients and partners with them to meet their goals.
Prior to joining Village Health Partners, Dr. Ampajwala worked at Dartmouth-Hitchcock Medical Center in Concord, New Hampshire. Dr. Ampajwala has been designated as a civil surgeon by the United States Citizenship and Immigration Services, which means she is authorized to perform medical examinations for alien applicants applying for permanent resident status, such as those applying for green cards. Her designation as a civil surgeon will help Dr. Ampajwala continue to provide open access to health care for those who need it. You can find out more about Dr. Ampajwala on her website.
How Dr. Apajwala practices whole-person wellness
Dr. Ampajwala moved to Texas in 2001 after marrying her husband, a software engineer. She resides in Frisco, Texas with her husband and two daughters. She enjoys spending time with family and friends, cooking and gardening.
Education
Bachelor in Medicine and Bachelor in Surgery, Kakatiya Medical College in South India
M.D. in family medicine, NH-Dartmouth Family Practice Residency in Concord, New Hampshire
At Dartmouth, she was recognized as "Best Teacher" by the Society of Teachers of Family Medicine for her efforts to educate her fellow residents, students and patients. She also received an award for effective use of evidence-based medicine in day-to-day outpatient care, ensuring patients benefit from the most up-to-date medical knowledge in the constantly evolving field of integrative healthcare.
Other languages spoken
Hindi
Telugu
Care team
Dr. Ampajwala works hand in hand with Sweta Manek, FNP-C. She also works closely with team members at her care station, including Dr. Albracht.
Learn more about how your care team works together here.
Schedule
Dr. Ampajwala sees patients at Frisco Medical Village. To schedule an appointment, please text (469) 382-3415 or click below.
D Magazine Best Doctors in Collin County (2012-2014, 2016-2018)
---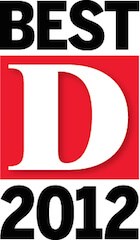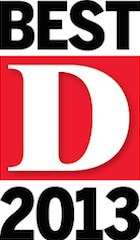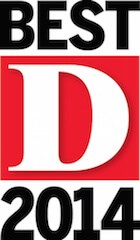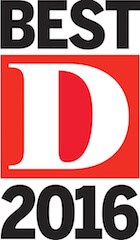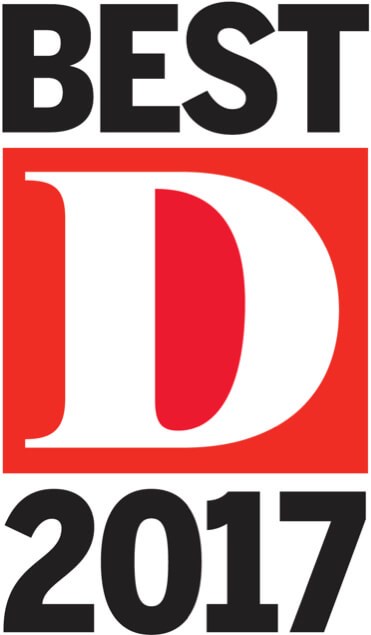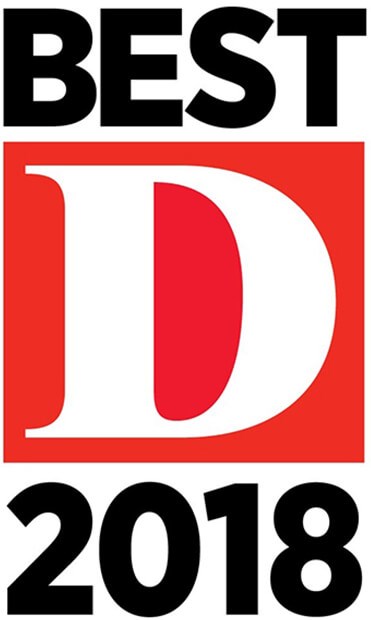 Reviews
"Really good experience."
M.K.
ZocDoc
".Very good Doctor,talking so kind,she gave more tips for diet.she is my life saver.."
E.P.
Google
"Dr. Ampajwala is such a breath of fresh air in the medical community. Not only did I receive top notch care by her and her staff at my new patient appointment, but her bedside manner is fabulous. She is great at answering questions and explaining things. She is so kind, I am so glad to have found her!! My husband and sister now see her as well. 10 stars for Dr. A 😁"
M.P.
Google
"I have been a family practice PA for many years so I understand how hard it is to meet a new patient. The staff and provider made me feel very welcomed today."
L.S.
ZocDoc
"Facility was clean and and staff was courteous and thorough. Dr Ampajwala is the best! 😁😁"
J.U.
Google
Related Posts